Last year when I had photographed the pre wedding shoot of Debashmita and Prasanna, , I met their lovely set of friends, the jovial and the jester kind. It was quite nostalgic to see a set of youngsters belonging to the same campus. This year, one of them called me to photograph his sister's wedding in Etawah, it was a very short call, without the general to and fro questions prospective clients have, I was sure that he wanted me to photograph it. The only hitch was that the family had hired their own set of photographer. I took it on as it sounded very special, he said, "The little sister wants good photos of her wedding, I can't contest with my father over his regular photographer so you just do your own thing." I was touched on the first sentence and got excited to see Etawa for the first time.


Spoiler: One of the photos shot there got me nominated for EyeEm International Photography awards 2017 for the second year in a row.
One day before the wedding, Vimal, my second photographer and I took the Lucknow expressway for Etawah, it a long straight road with no traffic, as of now, and no petrol pumps (kid you not) on the way. As we entefrd Etawah we saw rows of wheat farms on both the side in the morning light and it looked beautiful. I decided there and then that we have to do the couple shoot in these fields. As we reached at Nidhi's, house (the bride), treated to wholesome breakfast, we again set out to look for additional locations just in case. There was also a sugar refinery that I liked but was advised not to shoot there so we went on with the plan A.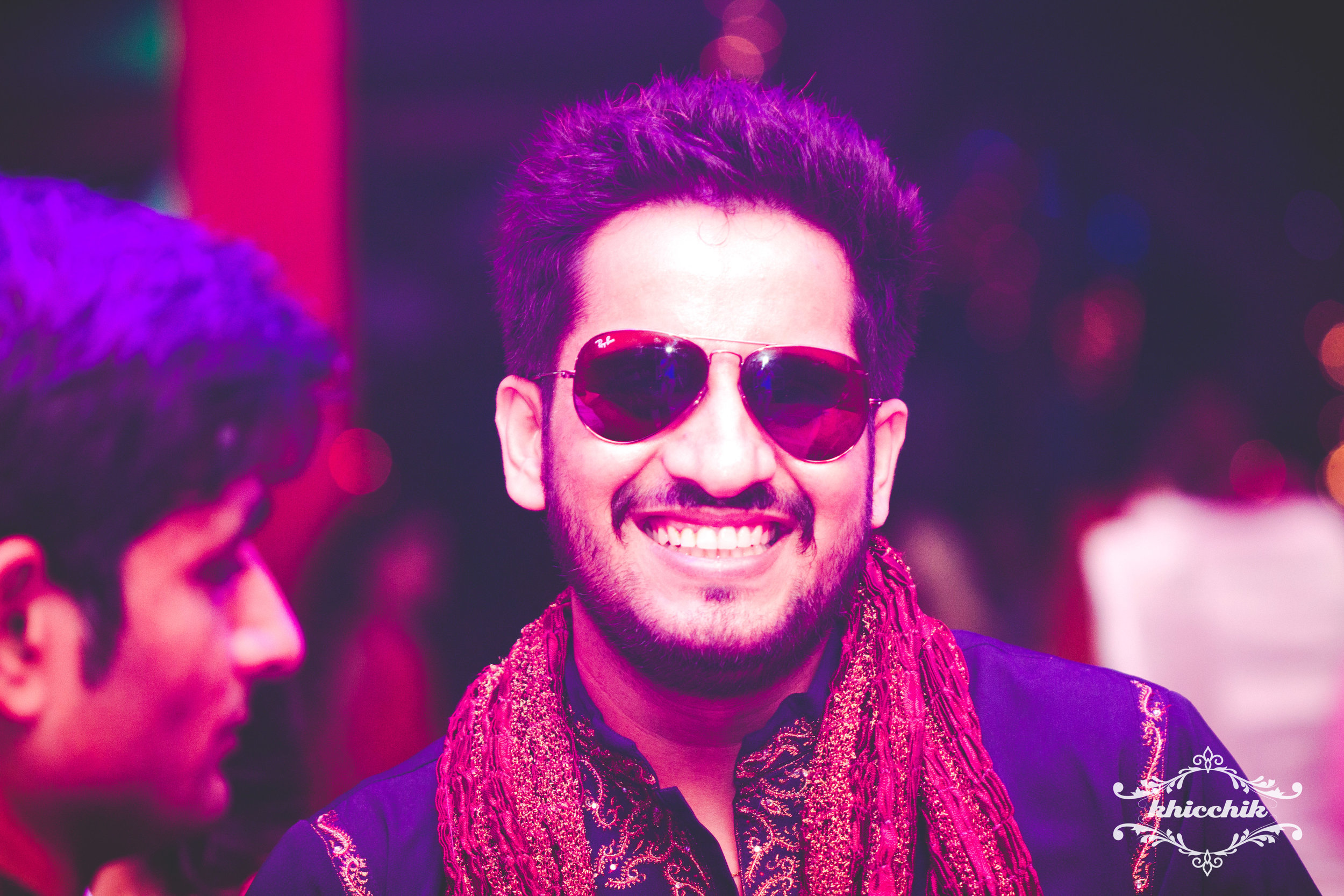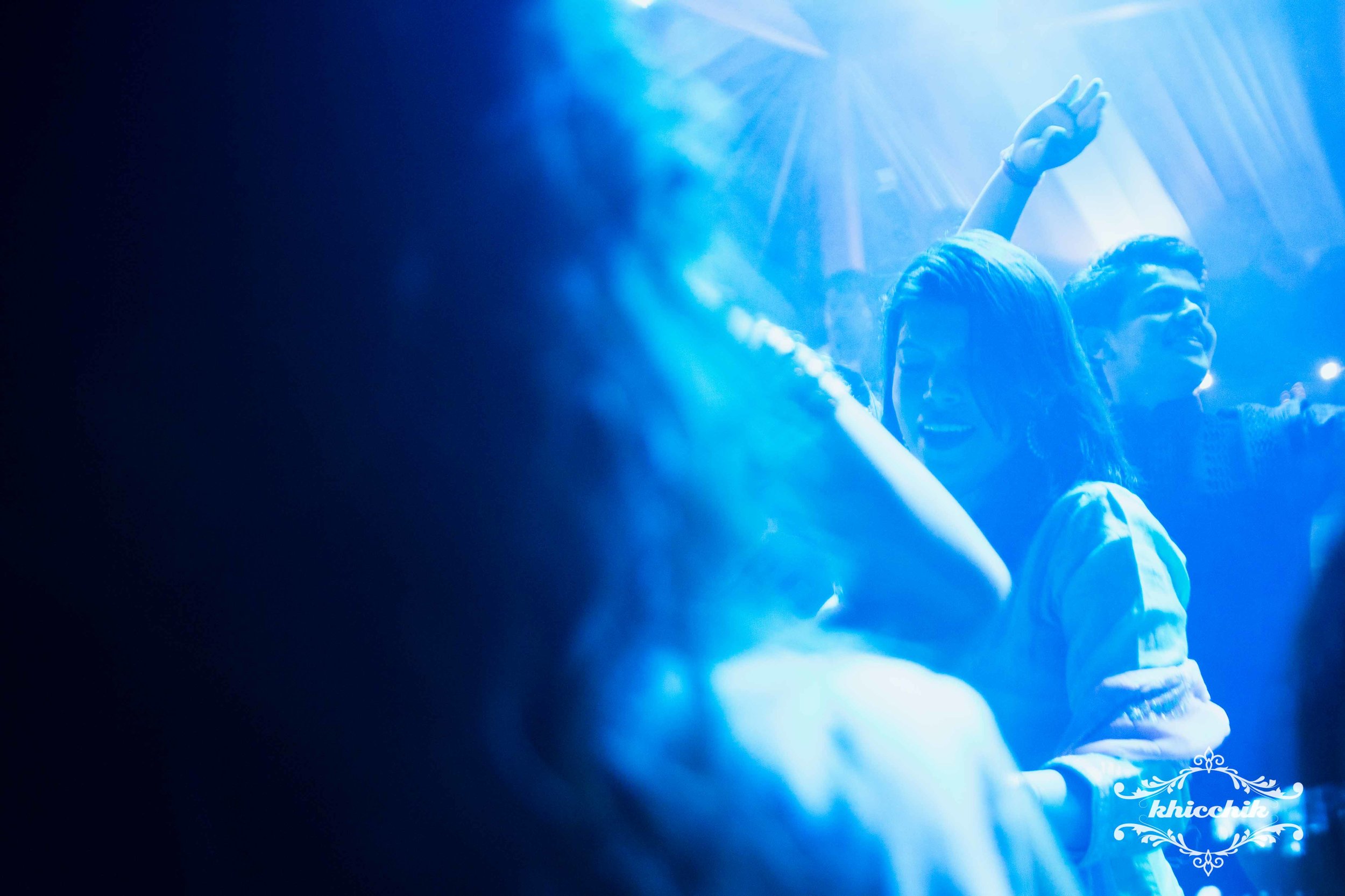 The juxtaposition of DJ lights and ladies in Sarees and traditional attire having fun on the dance floor was uber cool. Check this out.
Here's Mayank, I met his for the first time one day before the wedding, and had a quick chat to schedule a couple session early morning.
Early morning and we set out to have fun in the fields.
Initially Mayank wasn't very gung ho about shooting in the fields, firstly because he wasn't very sure how these fields that he sees regularly would be a good setting for the picture and secondly we was also a little shy because of the onlookers. To battle that I showed them a couple of pictures which they loved and also start giving him instructions to tease Neha, giving him a bunch of wheat chaffs to hit her with in the face, it got her really surprised and she started laughing. It really helped getting them at ease and they started to have fun during the shoot.
One of the things I aspire to do during a couple shoot is not to fabricate it by making them pose, but to bring out their natural self in it. We don't have to prepare the photos for somebody else. It's for the couple and they should remember it later on as a representation of their chemistry on that day,month and year of their life. Sure I will direct them, give them situations to imagine, take them to place that are interesting, and all that to only bring out the character and the chemistry between the couple.
As much as we wanted to roam around more, we had to move back as it was a long day for both of them. After some rest, our schedule had to start at Mayank's house where he was getting ready and then moving on to Nidhi's hotel room while she was getting her makeup done.
Finally in the evening we started with Mayank'sgetup. There was ample time to shoothim and then move on to Nidhi's hotel where she was being decked up for the wedding night
It must have been the longest wedding that I have shot so far, the couple came to the mandap at around 5 in the morning. With so many breaks between each ceremony, and a full pressure shower head in our room, I had lost the count of the number of times I had a shower. It effectively kept me fresh throughout the wedding. Unnecessary detail, but that shower head does deserve a mention. :D
After the wedding the welcoming of the bride by her new sisters in law took place by singing thier folk songs, generally teasing the new bride in the family.
Every wedding that I have shot has some different customs from the other, it varies from family to family and region to region. Here the Vidai was orchestrated four time, each brother lifted Nidhi each time to the car and it was repeated. This got me opportunity for trying out different ways to capture the same scene. Would love to know which one did you guys like.
So much we thought that we churned out a decent wedding album for Nidhi and Mayank, there's more in store for me. The picture below of Nidhi's vidai has been selected for the EyeEm International photography awards 2017 for the photojournalism. This is my second nomination for a consecutive year for the same category.
I do not know if this image will win or not, I hope these pictures will become an important part for Nidhi, Mayank and their families to relive those moments time and again but awards and nominations are a sign that I am doing some good work in photography which stands up to the international standards, and is not like just because there's a personal connection to those images but it communicates to people who connect to those moments only because of the merit of an image. I am still not good enough for my standards but recognition so early in my photographic journey indicates that I might be on the correct path.